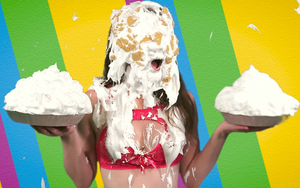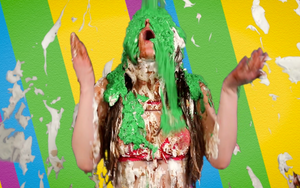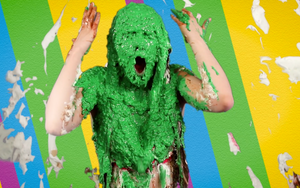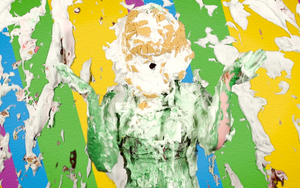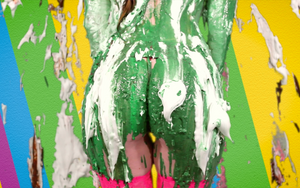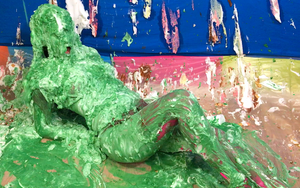 Be My Sweetie Pie "Bella"
It's beautiful Bella's debut scene, and this Midwestern gal sure did get her sweet treats! Modeling two gigantic pies in her sexy, pink lingerie, Bella was only looking to be a tease, but the gods of the slapstick universe had other plans for her 🤩 Watch Bella get walloped with an assortment of thrown and pushed pies, plus multiple pie sandwiches, self-pies AND the customary pie to the butt (20 in all!). Throw in three chunky green slimings—included one epic, post-shoot deluge—Bella is left shocked and stunned in slop...she's now made the ranks as a true PieZone Sweetie Pie!
Total run time is 39 minutes. Includes wide angle bonus footage and additional, post-shoot messy play. All footage filmed in gorgeous 1080 HD.