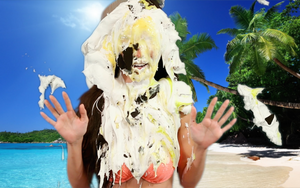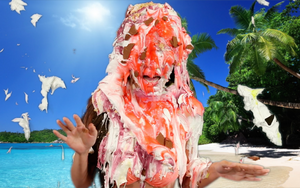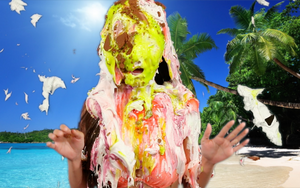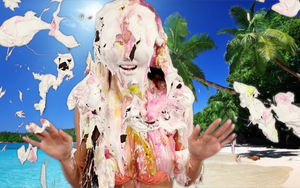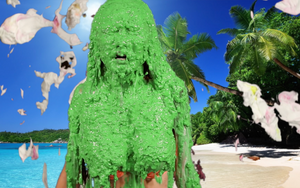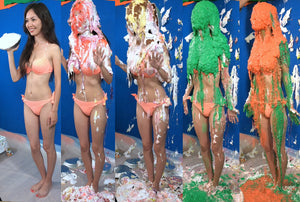 Bikini Pie Barrage "Maddy"
It's the official start of summer, and there's no better time for Maddy to don a sexy bikini than in today's shoot! Maddy thinks she'll get the opportunity to pie another model today, but the harsh reality is that an epic pie and slime barrage—with Maddy's name on it—is all that's on the docket! Watch Maddy take 15 straight pies to the face, followed by 3 buckets of chunky slime, leaving her bikini trashed and rancid. It's quite a fitting start to the beach season for one of your favorite PieZone models!
Total run time is 36 minutes. Includes edited scene plus footage from 2 additional camera angles (side view + wide angle). All footage filmed in gorgeous 1080 HD.