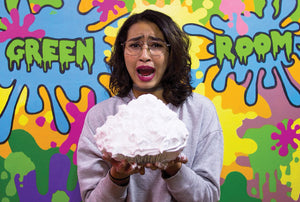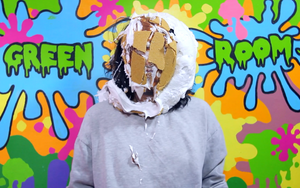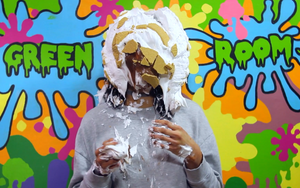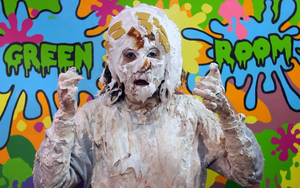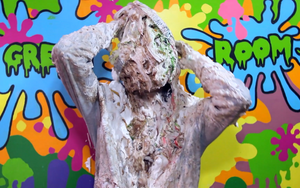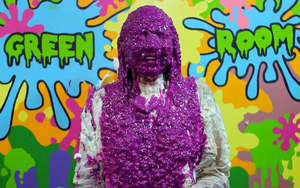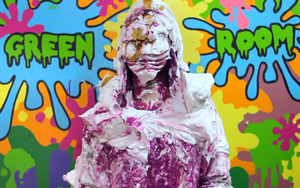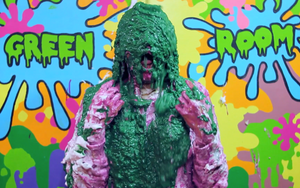 The Green Room 3 "Destiny"
It's an all-new Green Room audition tape, featuring tall and beautiful, 18 y/o Latina model, Destiny! Wearing a pair of librarian glasses, Destiny did some super goofy pie poses, with her tongue sticking out and her eyes crossed. She was really looking forward to some messy fun, but kind of nervous too! Soon the pies start to fly, and Destiny is all for it. She even gives herself a pie sandwich, before getting super sloppy in purple and green slime! 
Digital download includes one 54 minute, unedited scene complete with candid interview footage, reactions and bonus pop-up commentary.
All footage is filmed in gorgeous 1080 HD. 
​