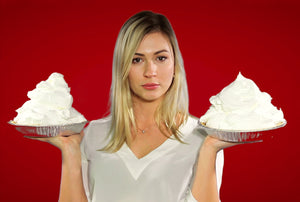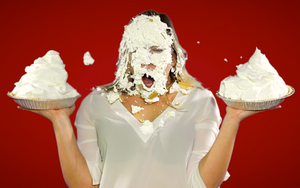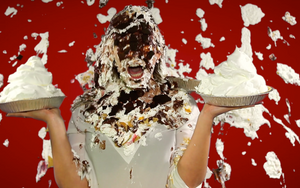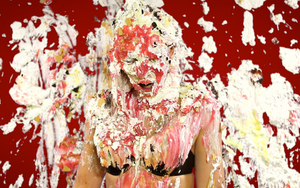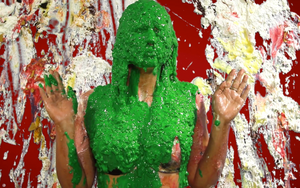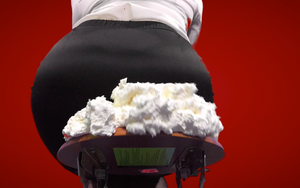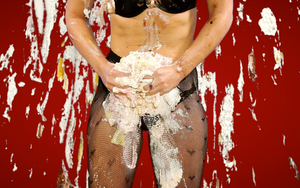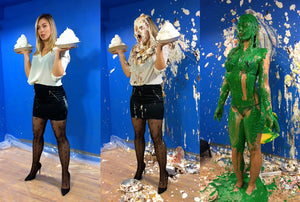 Just Desserts 2 "Tracy"
It's an all-new volume of Just Desserts!
In this amazing edition, sexy Tracy plays a condescending college professor who meets the wrath of her students in a coordinated pie onslaught of brutally messy proportions. The pies are simply everywhere- 15 in all- leaving Tracy's formal attire ruined. If that's not all, her dress is ripped off, pies are stuffed down her pantyhose and she's left whimpering in defeat. But oh wait, there's one last gift waiting for her in the bucket above her head...
Total run time is 41 minutes. Includes one edited scene plus full wide angle footage. Filmed in gorgeous 1080 HD.