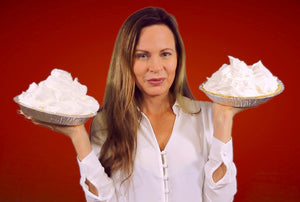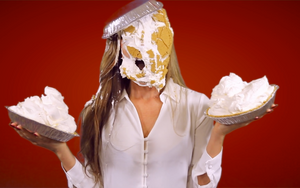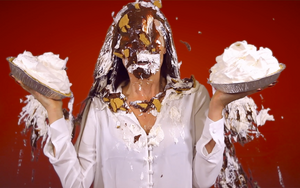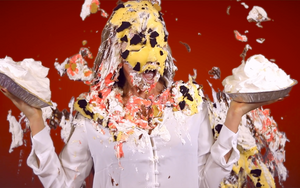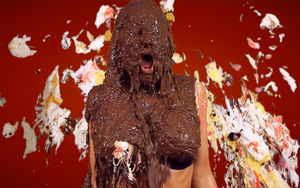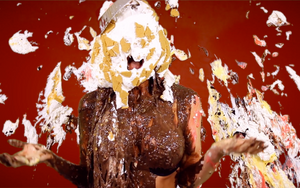 Just Desserts 3 "Charlie"
It's the long awaited return of Just Desserts!
Join Charlie Kristine as the controlling, health conscious friend who says all the wrong things at the restaurant, only to be delivered her comeuppance by a group of vengeful friends and a cart full of cream pies! But that's not all they have in store for Charlie, because the only thing worse than eating the chocolate cake is having the batter dumped on your head!   
Total run time is 34 minutes. Includes one edited scene plus full wide angle footage. Filmed in gorgeous 1080 HD.