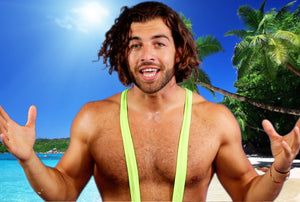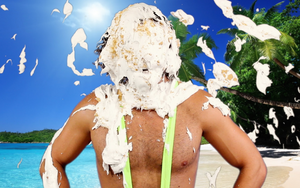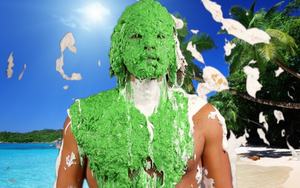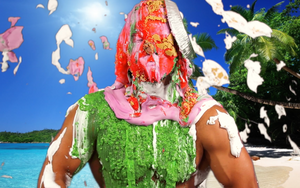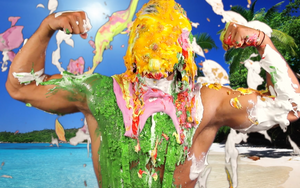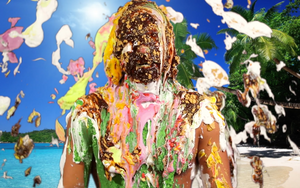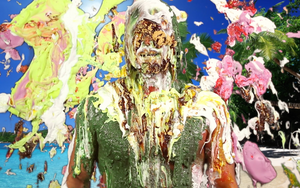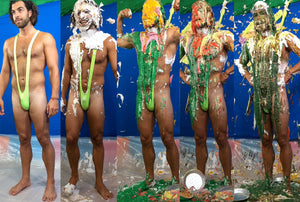 Mankini Gets Creamed "Yoan"
He's sexy, he's outrageous, he thinks he's funny (but not really)...he's...the Great Mankini!
In this latest release, European stud, Yoan, thinks he can rock it at the beach Borat-style, but instead gets taken down a notch in an explosive display of pies and slime! You're gonna love the colorful, rapid fire punishment this hot dude is dealt, not to mention the double chunky green slimings 😜 In the end, Yoan is covered front and back (plus butt pie) in disgusting gunk, but at least it was *Borat voice* great success! 
Total run time is 26 minutes. Includes wide angle bonus footage. All footage filmed in gorgeous 1080 HD.