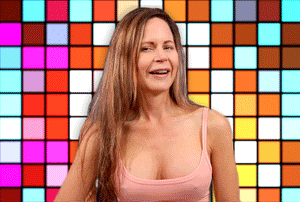 Megaslop Jackpot "Charlie"
The always wonderful Charlie is back! But while she's bright, cheerful and clean to start, Charlie learns the sloppy way there's only one prize you can ever win on Megaslop Jackpot! Well- two- if you consider the complementary pie barrage. Sorry, Charlie- no Kia Sorrento for you this time- only one sloppy green sliming after another!
Total run time is 33 minutes. Includes wide angle footage and outtakes. All footage filmed in gorgeous 1080 HD.