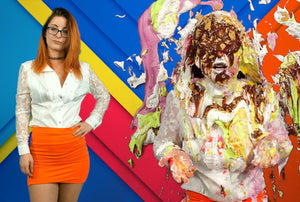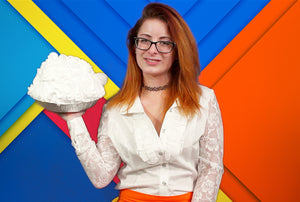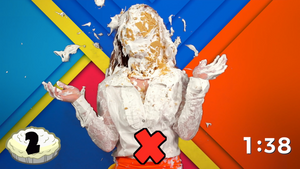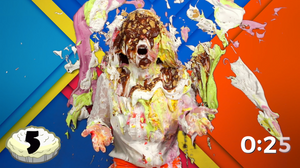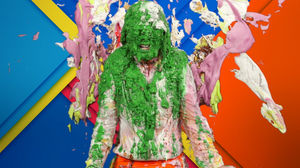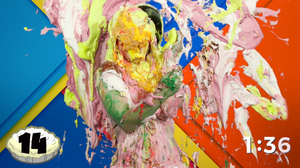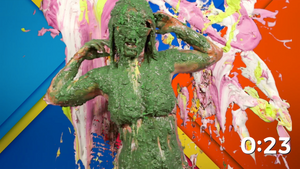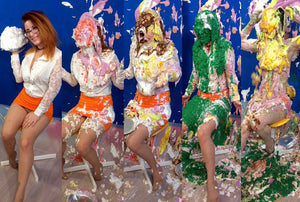 My Sloppy Secretary "Yakira"
Secretaries—an integral part of any office environment. But what do they know about solving puzzles, trivia and other riddles? Probably nothing! Meet Yakira, a presumptuous know-it-all who thought she could beat the game, but instead meets her fate in an endless supply of pie and slime punishment! And as if that wasn't humiliating enough, the swimsuit portion of the show guarantees Yakira won't be going back to her office any time soon 😂 Now that's what I call...My Sloppy Secretary!
Total run time is 28 minutes. Includes edited gameshow episode plus wide angle bonus footage. All footage filmed in gorgeous 1080 HD.