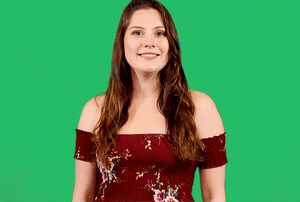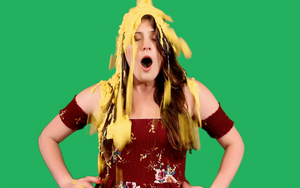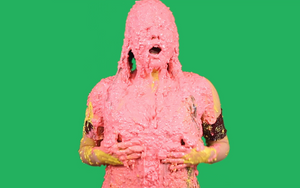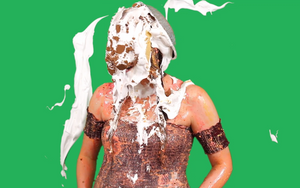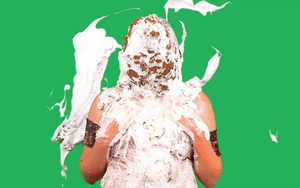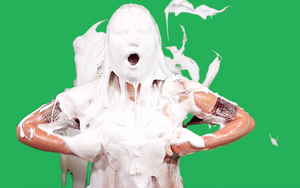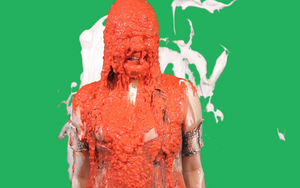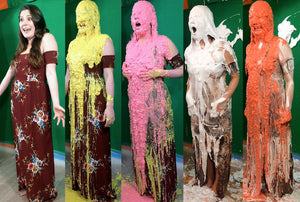 Nickelodeon News "Melissa"
It's the award winning Nickelodeon News show with everyone's favorite host, Melissa! Of course, no one's watching for the news—you're watching to see this brunette babe get a bucket of gunge all over her pretty hair and face (it is Nickelodeon after all)! See Melissa try to outmaneuver the slime, only to get it good in the end—with bright yellow, pink and orange goop—plus a round of super sloppy pies to complete today's messy treatment!
Total run time is 32 minutes. Includes wide angle bonus footage and post-shoot messy play. All footage filmed in gorgeous 1080 HD.