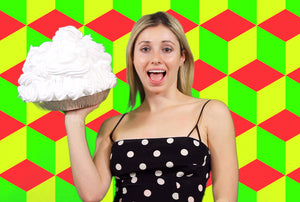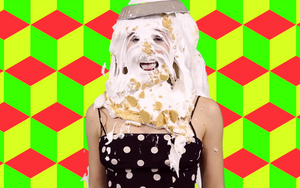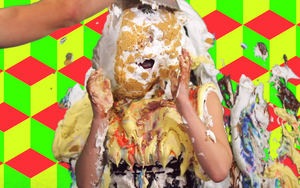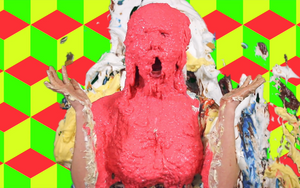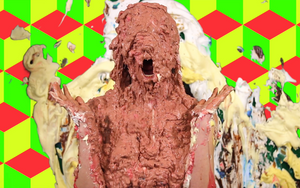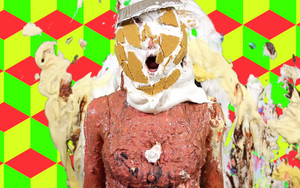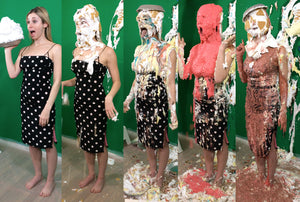 Pie Training Workshop "Eden"
Eden decided it's time to expand her acting skillset and it's led her to taking a class in messy slapstick comedy! Included in today's workshop are all of the slapstick basics- taking a regular cream pie to the face, as well as a heavy barrage of pies of all colors and consistencies. And you never know when they're gonna pull the rope on that yucky bucket of slime! Does Eden have what it takes to make it in the messy business? Watch to find out!
Total run time is 31 minutes. Includes bonus wide angle footage and outtakes. All footage filmed in gorgeous 1080 HD.