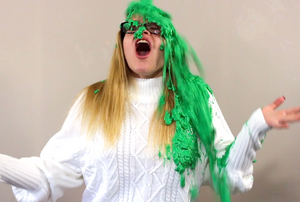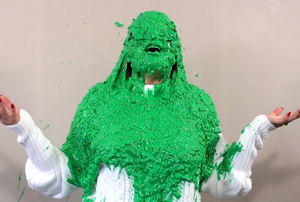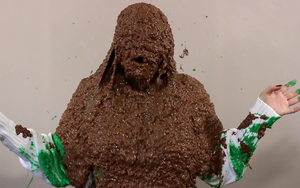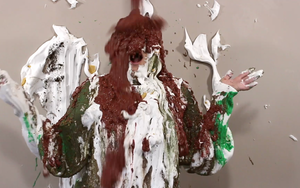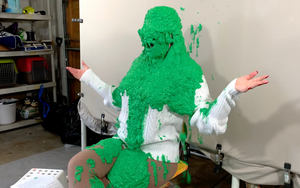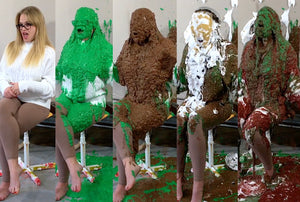 PieZone-LA-009 "Kayleigh"
In her latest scene, Kayleigh plays a judgmental girlfriend who just found out about your messy kink. Her reaction overwhelming negative, she makes the fatal mistake of uttering those three magic words which trigger a deluge of chunky green slop! 
Total run time is 26 minutes. Includes three camera angles (main, 45º and wide). All footage filmed in gorgeous 1080 HD.