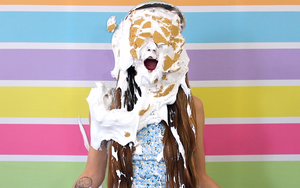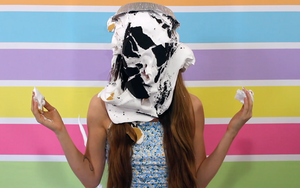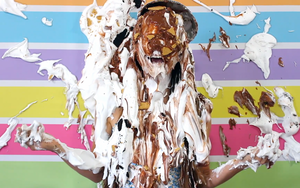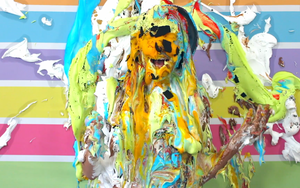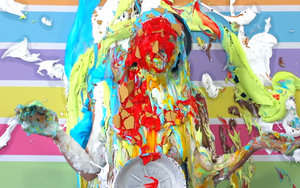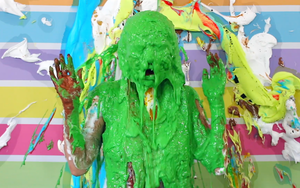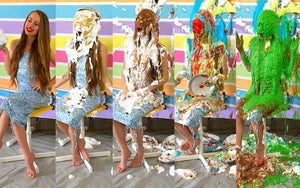 PieZone-LA-010 "Erin"
It's Erin's messy debut! Barefoot and wearing a cute summer dress, Erin is here to fulfill her dream of getting pied in the face, and we certainly obliged 😜 After a barrage of sloppy cream, chocolate & rainbow offerings render Erin a pile of pie, there's a bucket of runny green slime to put a bow on her messy fantasy 👻👻👻
Total run time is 25 minutes. Includes three camera angles (main, 45º and wide). All footage filmed in gorgeous 1080 HD.