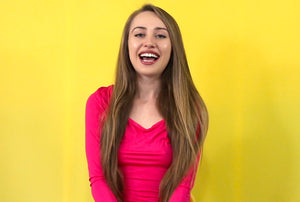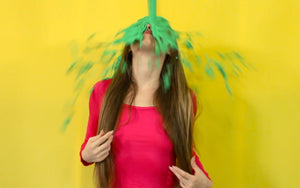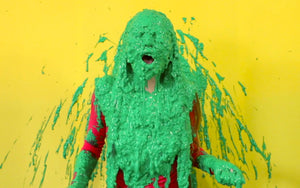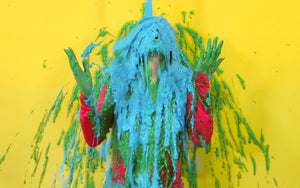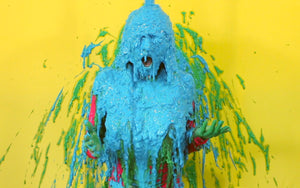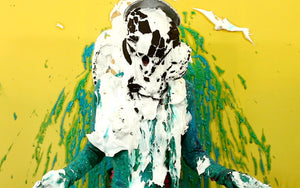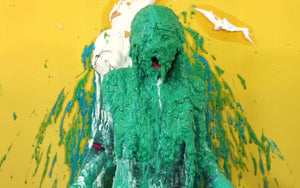 PieZone-LA-011 "Erin"
Erin's back as the new face of fashion, she's this year's Günge Girl!
Wearing white skinny jeans and a pink top, Erin is on set to film a new makeup commercial for Günge™, the at-home facial product. Little does she know the full sloppy, chunky goodness that this product has to offer 😜 Erin tilts her head back for a product demo, only to be covered with huge buckets of green and blue slop, followed by a sampling of Crème de la Tarte™, which is strikingly similar to getting several gooey pies in the face! In the end, Erin learns it's tough work making it in the world of fashion modeling! 
BONUS FOOTAGE: After the shoot, Erin slips and slides around the set, continuously slipping, falling and rolling around in the slop...every inch of those white jeans gets covered in slime!
Total run time is 27 minutes. Includes three camera angles (main, 45º and wide). All footage filmed in gorgeous 1080 HD.