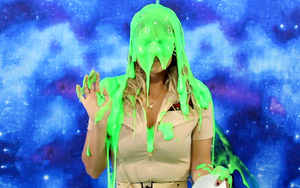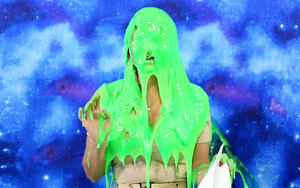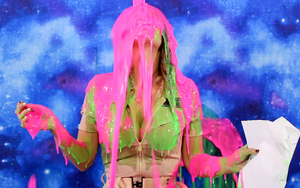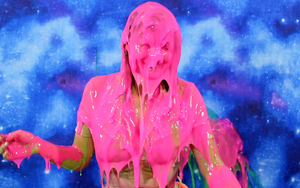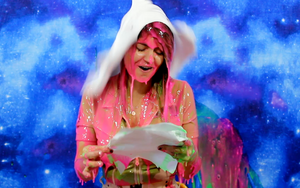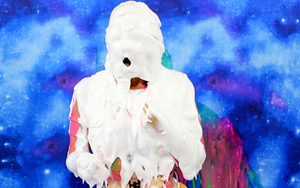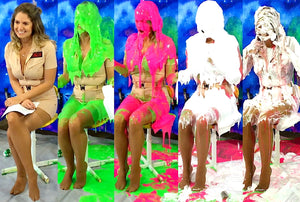 PieZone-LA-013 "Suzanne"
Suzanne's back! Donning a sexy Ghostbusters jumpsuit, superfan Suzanne is here to audition for the new Ghostbusters movie. Little does she know that this script-reading includes all the props and visuals of the full-scale production 😂 Watch as Suzanne gets a neon green Slimer sliming, a hot pink goblin goo-ing, and an all-out, Stay Put Marshmallow Man creaming! If you're a fan of Xtra Thick MS Gunge and/or shaving cream slime, you're gonna love this scene 😜

Total run time is 27 minutes. Includes three camera angles (main, 45º and wide). All footage filmed in gorgeous 1080 HD.