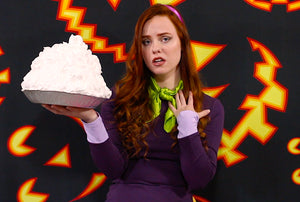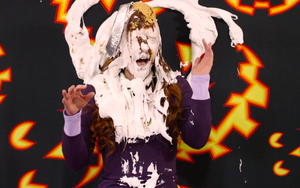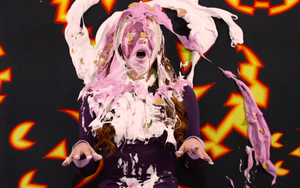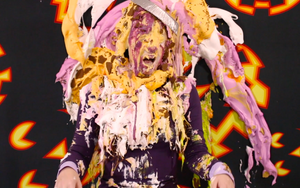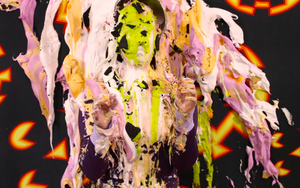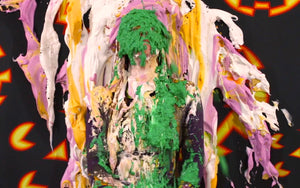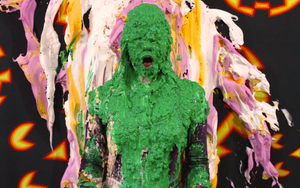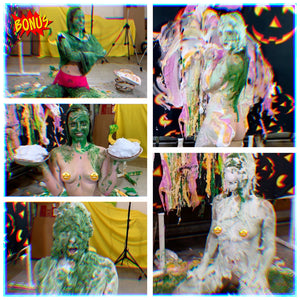 PieZone-LA-015 "Crystal"
It's Crystal's debut scene!
Dressed as Daphne from "Scooby Doo", this sexy redhead pays a visit to PieZone's Haunted House of WAM. But good luck solving the mystery, because this Halloween attraction is more like a Slaughterhouse of Slop 👻🎃😱 Oh, did we mention Crystal doesn't like getting messy??? For real—she said she does not like getting messy 🙀 Better fasten your seatbelts—it's gonna be a sploshing of truly spooky proportions!

Two buying options include Standard and Extended Versions.
STANDARD: Edited scene includes three camera angles (main, 45º and wide).  Total run time is 28 minutes.
EXTENDED: Includes everything from the standard scene plus post-shoot, fully nude messy play. Total run time is 48 minutes.
➡️ Producer's Note: The Extended Version is again HIGHLY recommended 🏆
All footage filmed in gorgeous 1080 HD.