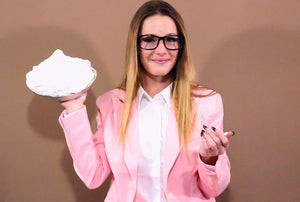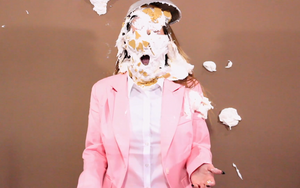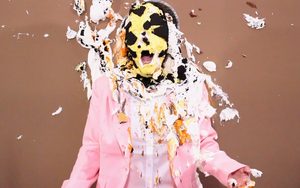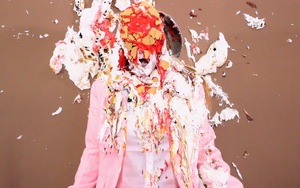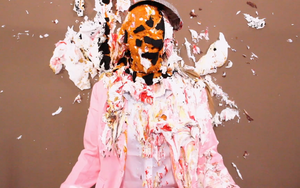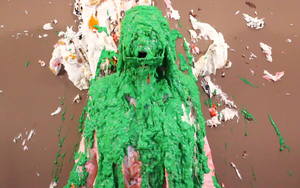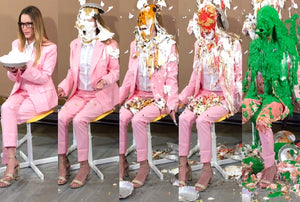 PieZone-LA-016 "Shaina"
Today on Shaina's online math channel, she'll be discussing a subject critical to your understanding of math. That subject, of course, is Pi. However...it seems her producer had a "different vision" for this particular subject... 🧐💡🤪 Watch as sexy math teacher Shaina gets pulverized with π—I mean pie—completely destroying her important pink pantsuit. You can bet this math class wouldn't be complete without an epic, chunky green sliming to go out on either!

BONUS FOOTAGE: After the shoot, Shaina continues to play in the mess on the floor, getting every inch of her pants suit messy! She also takes additional recycled sloppings over the head and on her open toe sandals (closeup shots included) 👍
Total run time is 34 minutes. Includes three camera angles (main, 45º and wide). All footage filmed in gorgeous 1080 HD.