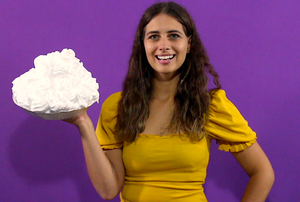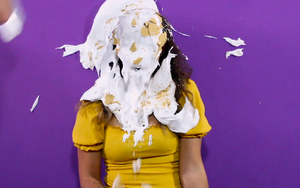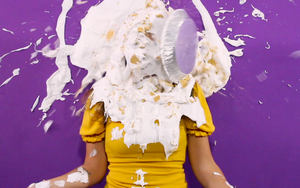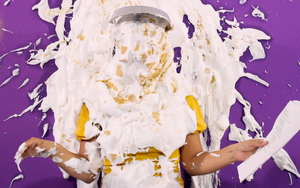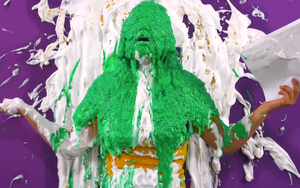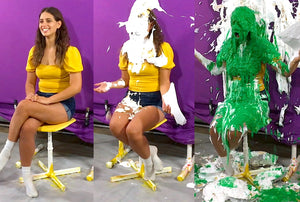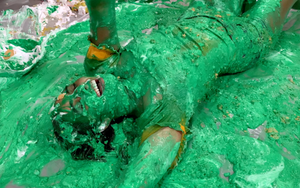 PieZone-LA-019 "Jordyn"
Adorable Jordyn is back and today she's going to read a very special poem for you!
Titled "A Sloppy Situation" by Harvey Splatstein, this poem's transformative words really come to life. It's about a young woman who, upon encountering her female rival, is subjected to an act of messy revenge...oh yes, a most spectacular explosion of sloppy cream pies in the face!...which our lovely Jordyn so graciously accepts! When the poem's protagonist suffers the fate of a disgusting, chunky green sliming, poor Jordyn gets the same treatment! 🤩🤩🤩

Total run time is 25 minutes. Includes three camera angles (main, 45º and wide). Also includes post-shoot messy play and special focus on socks and feet. All footage filmed in gorgeous 1080 HD.