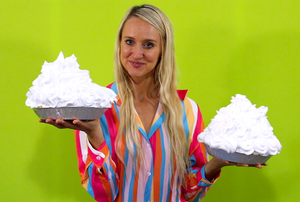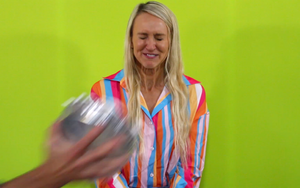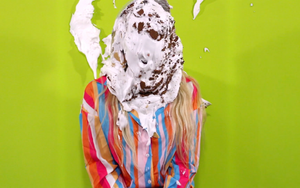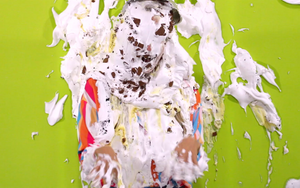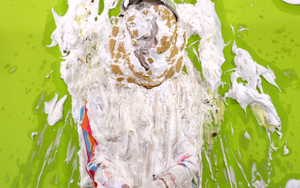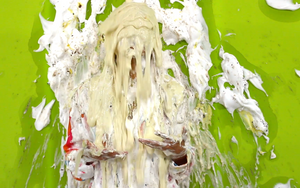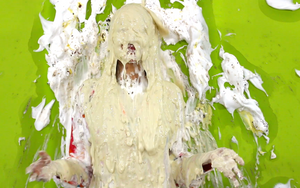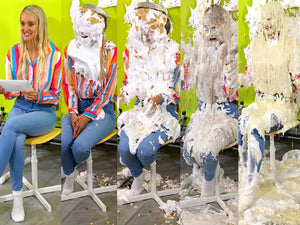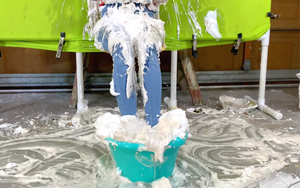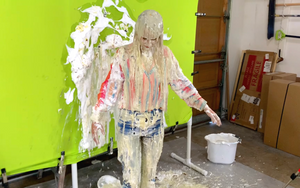 PieZone-LA-020 "Chelsea"
Straight out of America's Heartland, say hello to Chelsea!
This blonde beauty is here to try her luck at a game of trivia, and well...we all know how that's gonna end up 😂 Wearing a colorful blouse, blue jeans and socks, watch Chelsea get pummeled with a dozen of the gooiest, gravity-defying pies we've produced yet, followed by a watery, shaving cream sliming! Of course, the job wouldn't be complete without a nice, thick vanilla sliming for the hot girl from Indiana 🤩🤩🤩

Total run time is 35 minutes. Includes three camera angles (main, 45º and wide). Also includes post-shoot messy play and special focus on socks and feet. All footage filmed in gorgeous 1080 HD.