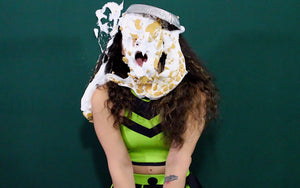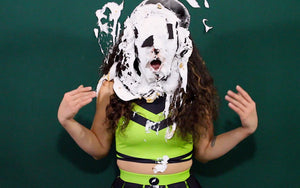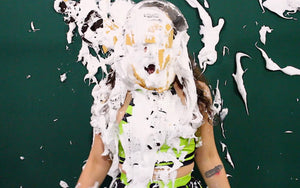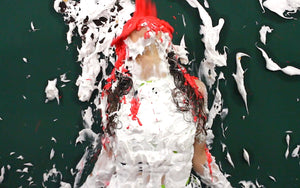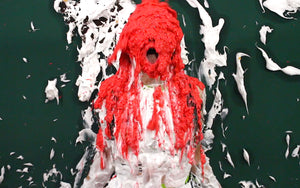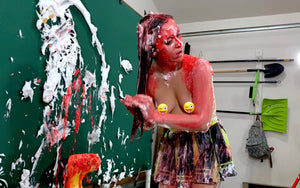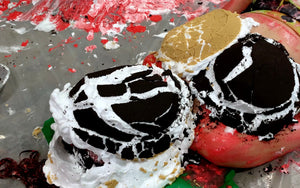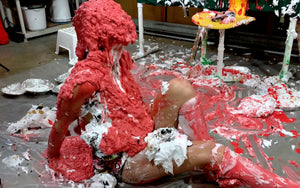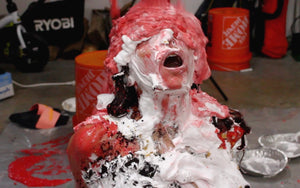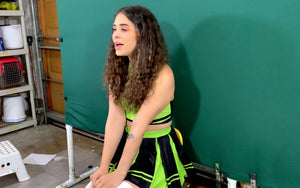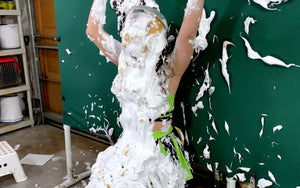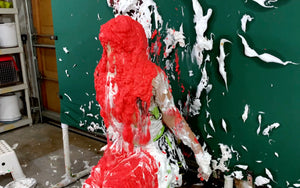 PieZone-LA-022 "Lizzy"
It's a special 420 messy pep rally!
Say hi to head cheerleader, Lizzy! She's SO full of school spirit today (and cannabis), that her brilliant idea to pump up the school body takes you on a detour to Krazyland 😅 So get out your phones and hit record—you don't want to miss the stoner cheerleader girl get pied in the face again and again in front of everyone 🤡 And if that doesn't pump you guys up, a big bucket of chunky, neon red slime over Lizzy's head sure will! 
Total run time is 35 minutes. Includes three camera angles (main, 45º and wide). Includes post-shoot messy play in the nude! All footage filmed in gorgeous 1080 HD.