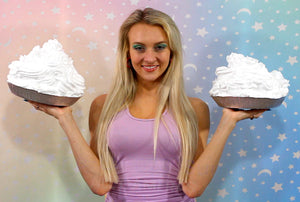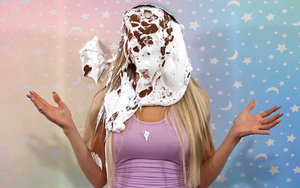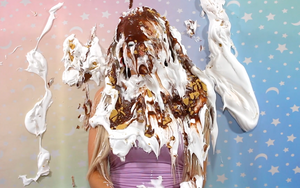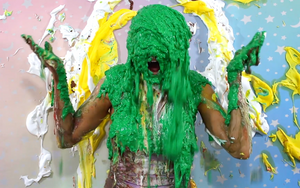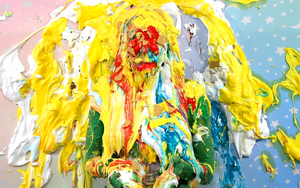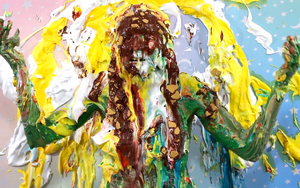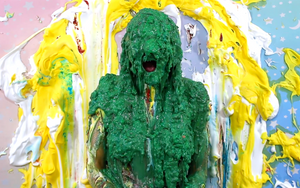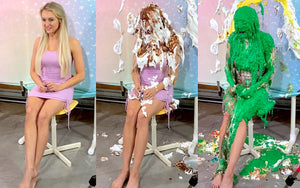 PieZone-LA-023 "Summer"
Say hello to Summer! 👱‍♀️🏖️😎🍦🌊
It's this beautiful blonde's debut scene, and in order to kick off everyone's favorite season of the year, Summer is ready to do something wild 'n' crazy 🤪 Although Summer's a little hesitant about getting a face full of gooey pie (she *is* a serious fashion model, don't you know), the call of the season was just too strong 😽 Watch Summer be at the receiving end of a sloppy, pudding pie barrage—broken up by a wonderful chunky green sliming—and followed up with a second pie barrage and green sliming!

Total run time is 33 minutes. Includes three camera angles (main, 45º and wide). All footage filmed in gorgeous 1080 HD.