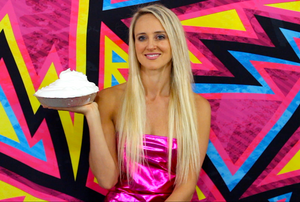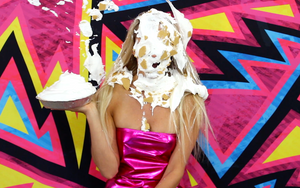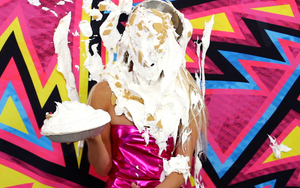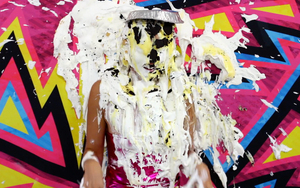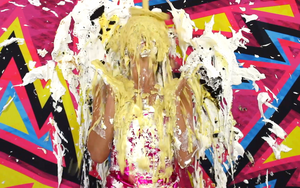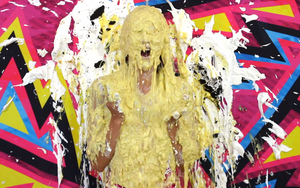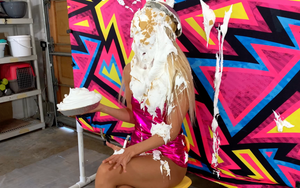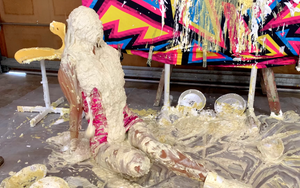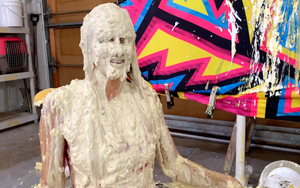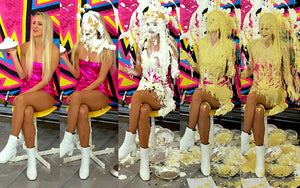 PieZone-LA-026 "Chelsea"
Welcome to Barbie's Dreamhouse!
Chelsea is back as the titular character, wearing a tiny, shiny club dress 🥵 And this Barbie's been partyin' hard! Good thing her personal chef (and informal slave-boy), Ken, is hard at work in the kitchen. But when Barbie sees the countertops lined with gooey pies, she suddenly realizes Ken has a different agenda for the evening 😼 Watch this bossy Barbie get her creamy comeuppance in the form of thirteen real cream pies smashed right in her face! And just when she thought things couldn't get worse, she suffers the ultimate humiliation of a bucket of yellow slime dumped on her head!
Total run time is 29 minutes. Includes three camera angles (main, 45º and wide). Also includes post-shoot messy play. All footage filmed in gorgeous 1080 HD.