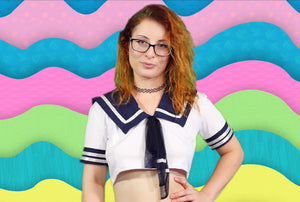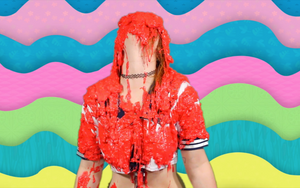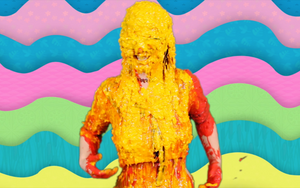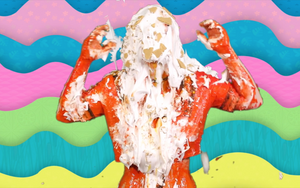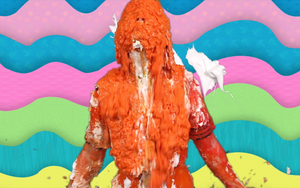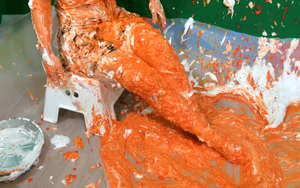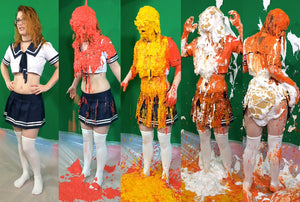 Prank Me, I'm Popular "Yakira"
You haven't met a meaner girl at school than Yakira. 
Apparently, she thinks popular girls can do whatever they want and get away with it, too. Well today's the day that she finally gets hers! Watch Yakira fall victim to the ultimate school prank when three completely disgusting buckets of slime (red, yellow and orange) are poured all over her head and uniform, and if that wasn't enough, Yakira gets two monstrous pie sandwiches right in the face (and one big splat on the butt for good measure). That'll teach that brat a lesson!
Total run time is 22. Includes wide angle bonus footage and a post-shoot sliming of Yakira's thigh high socks! All footage filmed in gorgeous 1080 HD.