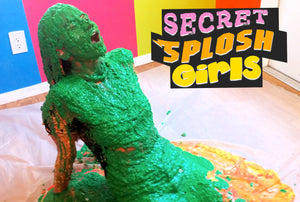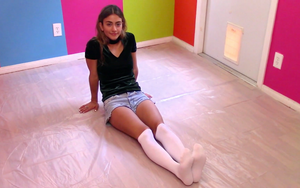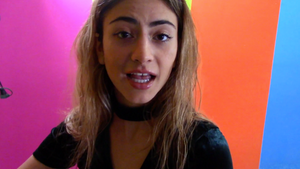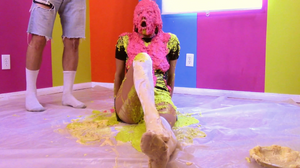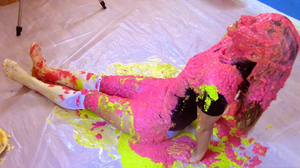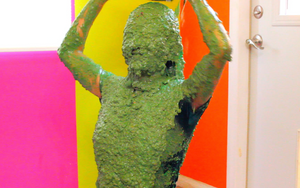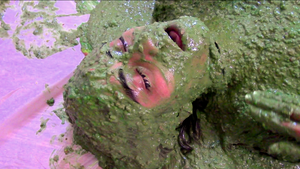 Secret Splosh Girls 1.2 "Sofia"
Sofia's back, all showered and clean from her Secret Splosh Girls debut, and ready for the next mess. This time, the name of the game is slime, and Sofia isn't all too thrilled to be getting covered in that disgusting, chunky glop. Wearing cutoff jean shorts and knee high socks, she stalls for time by dipping her feet into a leftover pudding pie from the last scene. But it's only a matter of time before she starts taking bucket after bucket of yellow, pink and green slime—plus multiple, repeated recycled slimings—until she's covered head to toe, back and front, every inch, in that yucky slime! 
New buying options include Short and Long cuts.
SHORT: A tightly edited, 11 min scene using handycam, medium and wide angle shots. 
LONG + SHORT: An additional, 40 min unedited scene with all footage from the handycam, medium and wide angle cameras. Extensive focus on feet and socks, both messy and clean.
All footage filmed in gorgeous 1080 HD.