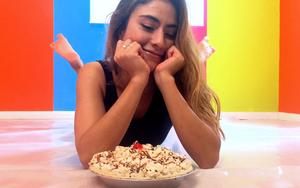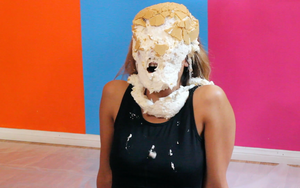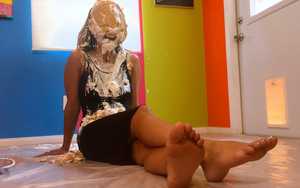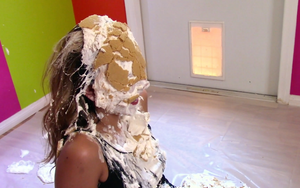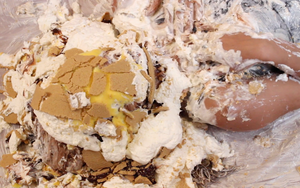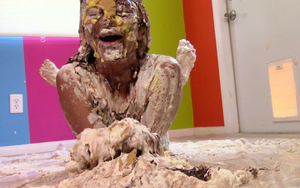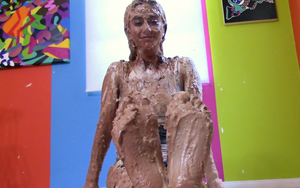 Secret Splosh Girls 1.1 "Sofia"
Introducing Secret Splosh Girls, a new series featuring hot amateur models getting down and dirty with tons of ooey, gooey pies and slime! This volume features gorgeous LA model, Sofia—a sweet girl with a mischievous side—taking 12 whipped cream and pudding pies to the face. Wearing a sexy black dress and sandals, see Sofia go from refined and classy to buried in a mountain of pies on the floor!  
New buying options include Short and Long cuts.
SHORT: A tightly edited, 10 min scene using handycam and medium angle shots. 
LONG + SHORT: An additional, 45 min unedited scene with all footage from the handycam, medium and wide angle cameras. Extensive focus on feet and footwear, both messy and clean.
All footage filmed in gorgeous 1080 HD.