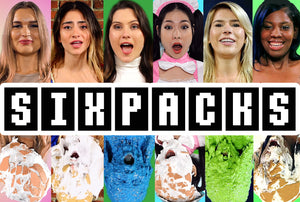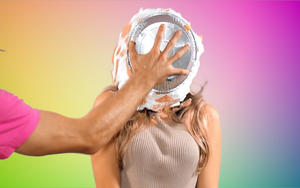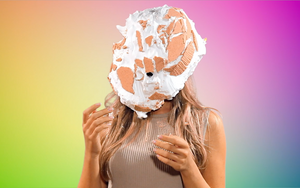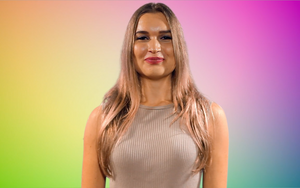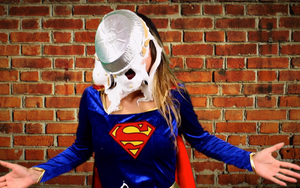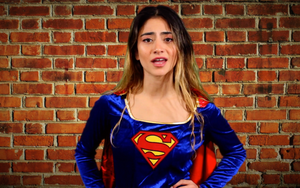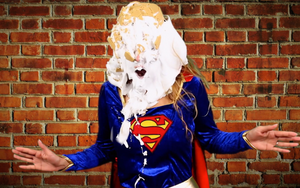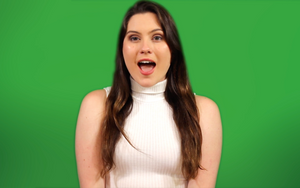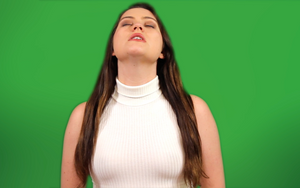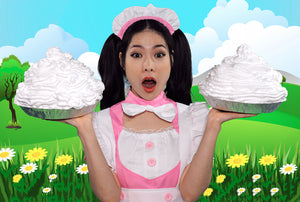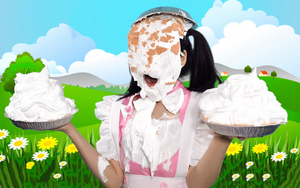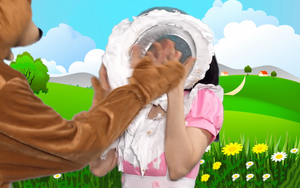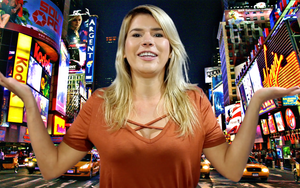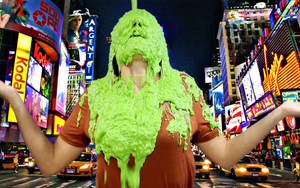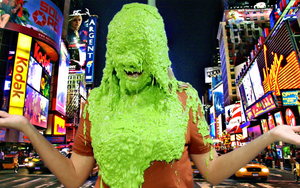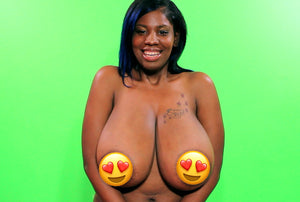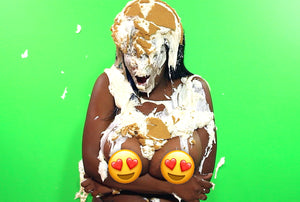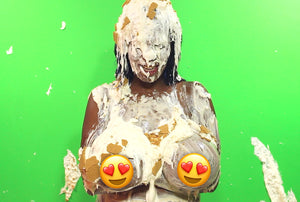 Sixpacks - Volume 2
🚨LIMITED TIME OFFER🚨
Sit back and crack open a six pack...a PieZone video sampler that is!
Featured here are excerpts from six amazing videos across the PieZone catalog, each beginning with our gorgeous models clean and progressing to the first pie or slime sequence. Watch as these lovely ladies—Anastasia, Sofia, Melissa, Nara, Hannah and Shaquana—each get the proper sloppings they deserve. It's just a taste, but who said you can't make a meal out of appetizers...or beer, for that matter!
This volume contains excerpts from:

Pie & Slime Girls 1, Anastasia (1 giant SC pie)
Supergirl Gets Creamed, Sofia (3 SC pies)
The Gunge Girl, Melissa (1st sliming)
Who Stole The Pies?, Nara (3 SC pies)
Slime And The City, Hannah (1st sliming)
Cyber Monday Special, Shaquana (3 real pies)
Total run time is 13 minutes. All footage filmed in gorgeous 1080 HD.