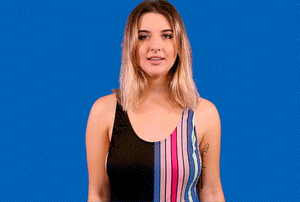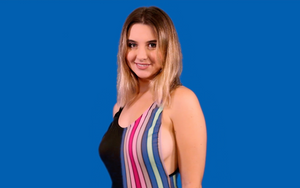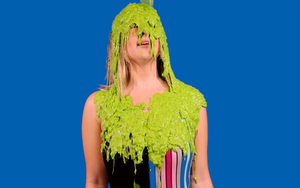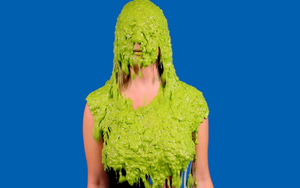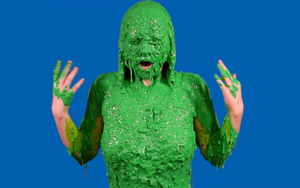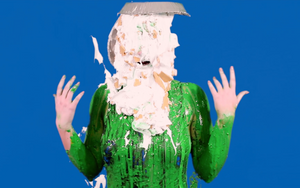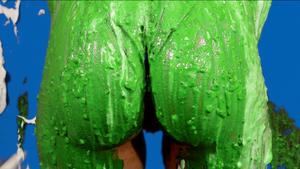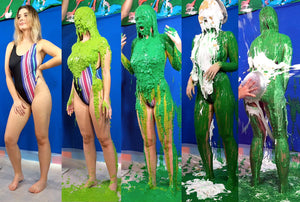 Summer Of Slime "Stacy"
It's a carefree day at the beach, but beneath the surface, a certain evil lurks...she don't know how or when it'll strike, but one is certain—it's The Summer of Slime!
Check out Stacy in her one piece swimsuit as she gets the sliming of the summer! This blonde babe was too arrogant to heed our warning, and boy did she pay for it, in the form of 3 green slimings and a round of pies thrown in for good measure (plus one on the butt!). Now Stacy's just another unfortunate victim of the slop!
Total run time is 35 minutes. Includes edited scene plus footage from 2 additional camera angles (side view + wide angle). All footage filmed in gorgeous 1080 HD.