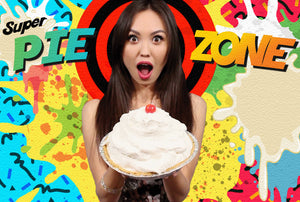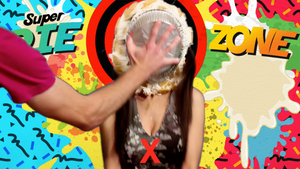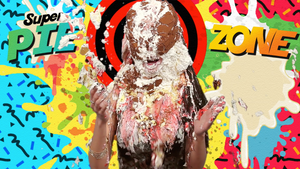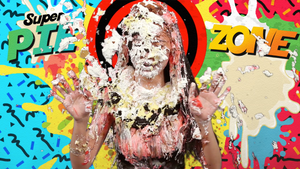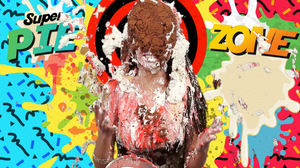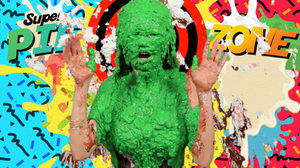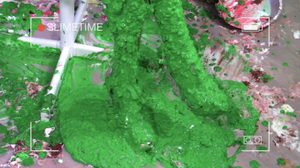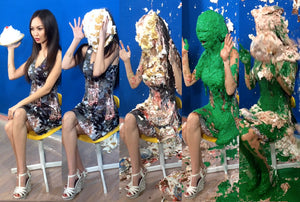 Super Pie Zone "Maddy"
It's Maddy's messy debut in...Super Pie Zone!
The gold standard of messy gameshows is back and better than ever, now featuring gooey Cool Whip pies. Watch Maddy try her hand at the trivia question challenge, only to be pummeled with pie after pie! Thankfully the bonus question was a bit easier, but then again we intended it that way to trigger an epic green sliming!
Total run time is 35 minutes. Includes one edited episode, wide angle bonus footage as well as replay footage from a brand new, side camera angle! All footage filmed in gorgeous 1080 HD.