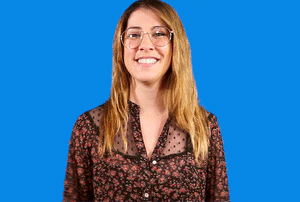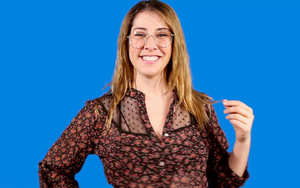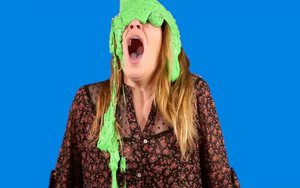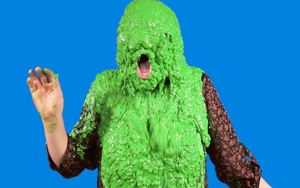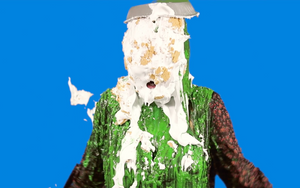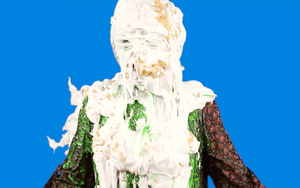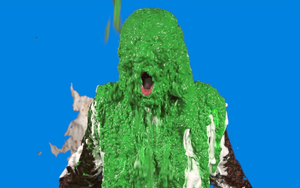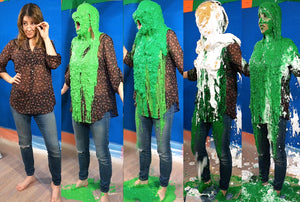 The 90's Are All Splat "Stephanie"
Stephanie's back and she's super duper psyched to talk about everything that she loves about the 90's! Too bad for her getting green slimed and pied in the face Nickelodeon-style was not on the list. See what happens when this girl-next-door says the magic word and gets more than her fair share of sloppy surprises!
Total run time is 31 minutes and includes wide angle bonus footage. Filmed in gorgeous 1080 HD.