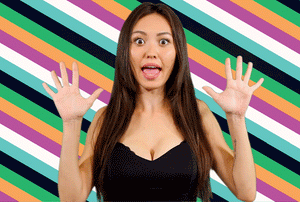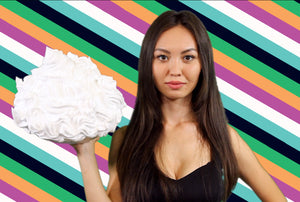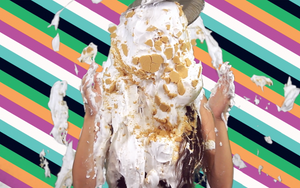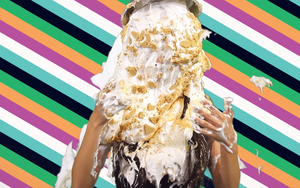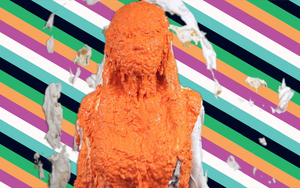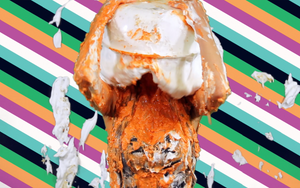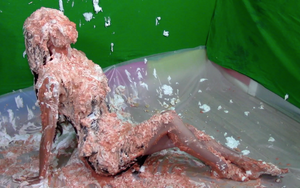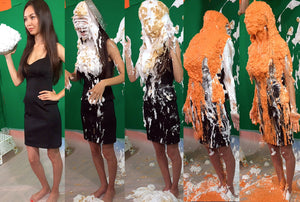 The Cream Pie Fiasco "Maddy"
Join Maddy on a wild and crazy tour of a local pie factory! Wearing a cocktail dress that's too nice for the occasion, it's just her luck that the workers there are absurdly clumsy and the machinery is on the fritz. There's only one way Maddy's coming out of this tour, and it's the recipient of a dozen, gooey cream pies, pie sandwiches and special orange topping all over her hair, face and dress!
Total run time is 29 minutes. Includes wide angle bonus footage and additional, post-shoot messy play. All footage filmed in gorgeous 1080 HD.