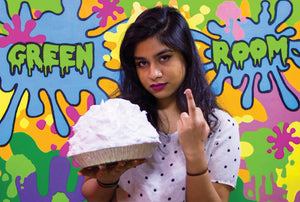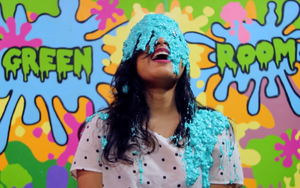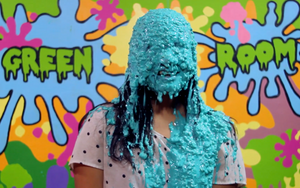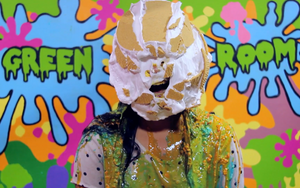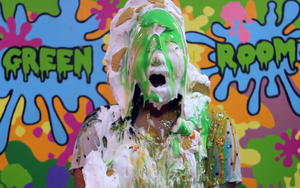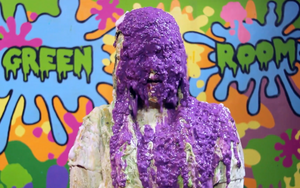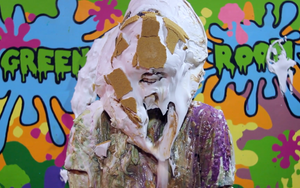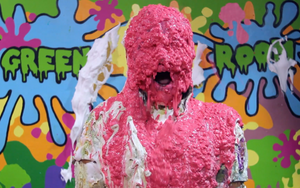 The Green Room 1 "Sheila"
Introducing The Green Room, an interview-style audition tape for The Pie Zone! Our guest today is 23-year-old Sheila, and she was really psyched to be getting messy for the first time. Modeling a giant shaving cream pie, she strikes some bad-ass pie poses while giving the finger to the camera. How rude! She then gets slimed 4 times, pied 7 times, culminating in one giant self-pie to the face, which turns Sheila into a total cream sculpture!

Digital download includes one 38 minute, unedited scene complete with candid interview footage, reactions and bonus pop-up commentary.

All footage is filmed in gorgeous 1080 HD. ​