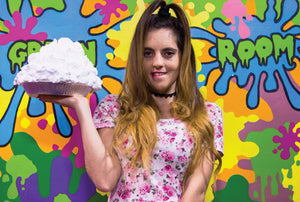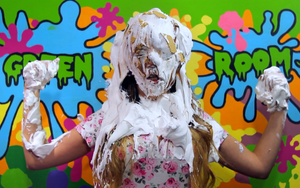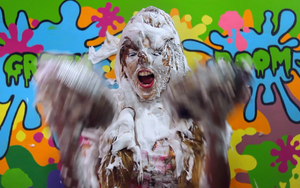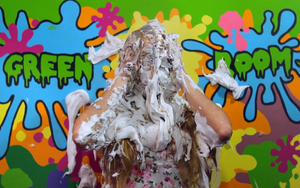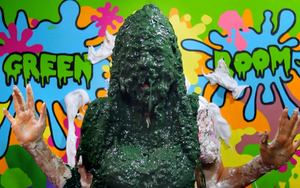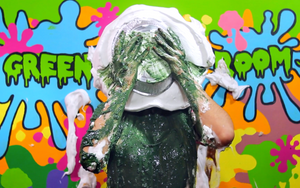 The Green Room 4 "Andrea"
Up next in Green Room Audition Tapes is beautiful Mexican model, Andrea! It's an all-out #PieParty as Andrea and her pig-tails get it again and again with heaping shaving cream pies. Watch as Andrea squeals in horror as the mess begins to engulf her face, hair, and clothes! And just when she thinks it's over, it's time for a giant green sliming, making Andrea's transformation into gunk goblin complete!  
Digital download includes one 50 minute, unedited scene complete with candid interview footage, reactions and bonus pop-up commentary.

All footage is filmed in gorgeous 1080 HD.