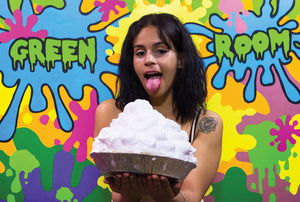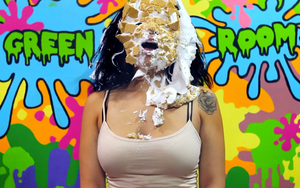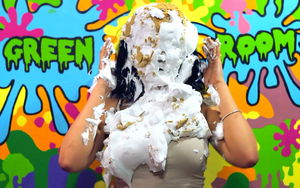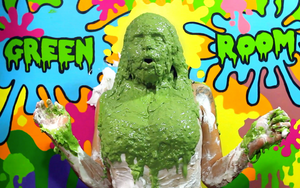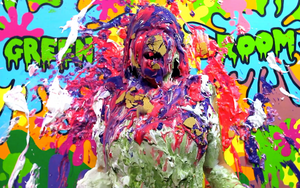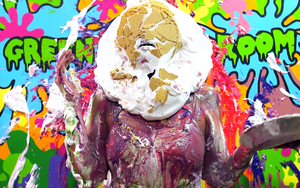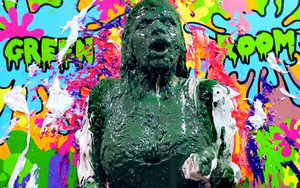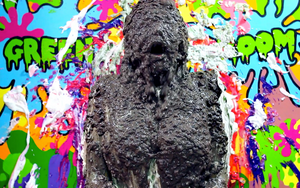 The Green Room 5 "Angie"
Say hello to Angie, the latest girl to sacrifice her good, clean looks for the sake of messy entertainment! In the sloppiest Green Room audition to date, Angie gets hit with 12 huge pies in the face and takes 3 monster slimings. It's all in good fun, and Angie takes it like a pro, but did she pass the audition? Watch to find out!
Digital download includes one 38 minute, unedited scene complete with candid interview footage, reactions and bonus pop-up commentary.

All footage is filmed in gorgeous 1080 HD.