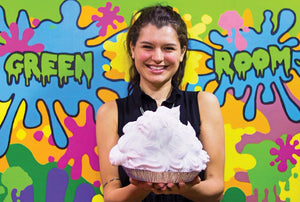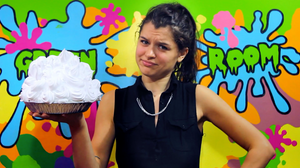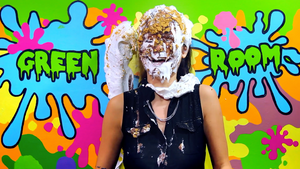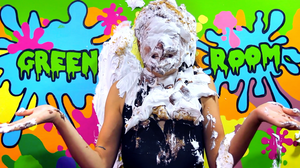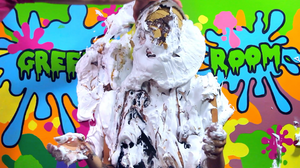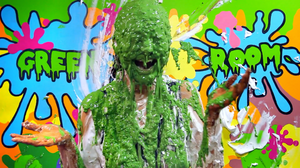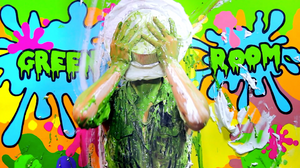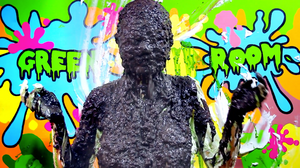 The Green Room 6 "Mia"
It's Mia's turn in the audition chair, and she doesn't disappoint with a convincing display of messy hijinks! Watch as she shows you how to take a cream in the face (or ten), as well as the finer points of receiving two, long slime baths. In the end, no one has more fun getting messy than Mia!
Digital download includes one 39 minute, unedited scene complete with candid interview footage, reactions and bonus pop-up commentary.

All footage is filmed in gorgeous 1080 HD.