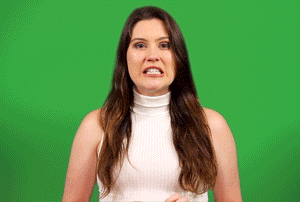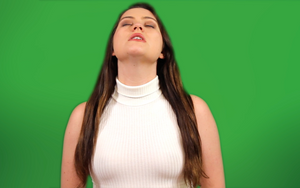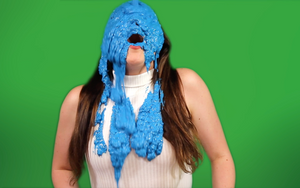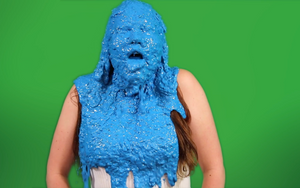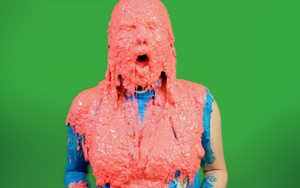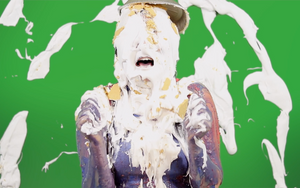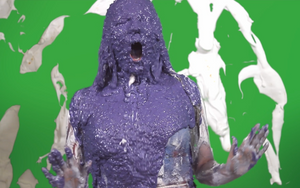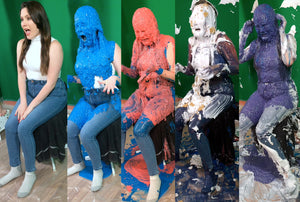 The Gunge Girl "Melissa"
Melissa delivers another five star slapstick performance, this time as an ultra pretentious model at a beauty product video shoot. Little does this pompous woman know that the products she'll be modeling pack quite a sloppy punch! Watch as Melissa's ego meets the gunge- first blue, then pink and purple, with a dose of sloppy pies thrown in the mix- leaving her whiny and humiliated in the worst shoot of her career!
Total run time is 32 minutes. Includes wide angle footage with added focus on Melissa's messy white socks. All footage filmed in gorgeous 1080 HD.