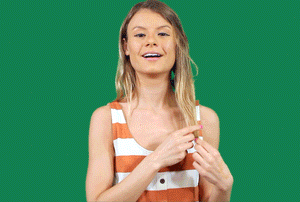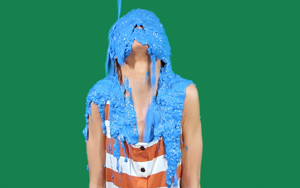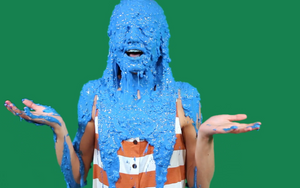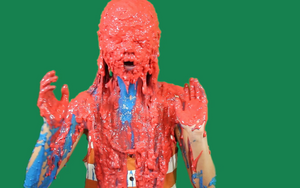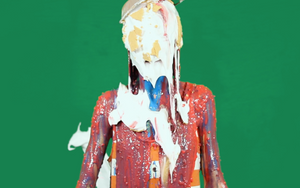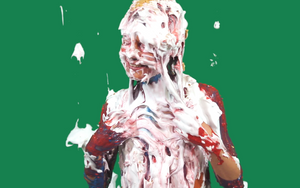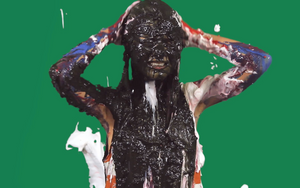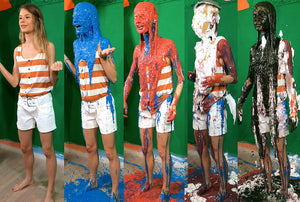 The Magic Word 2 "Magda"
Magda's back in a lovely summertime ensemble, and this time she thinks she can outsmart the slime. But we all know it's only a matter of time before that smug attitude is wiped away in a deluge of blue, pink and—for the first time—black sludge slime! Throw in a few sloppy pies and Magda is transformed into a humiliated melting popsicle!
Total run time is 23 minutes. Includes wide angle footage. All footage filmed in gorgeous 1080 HD.