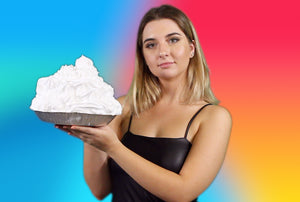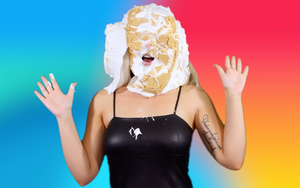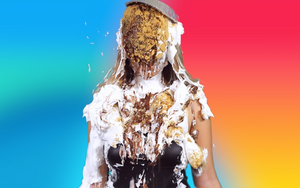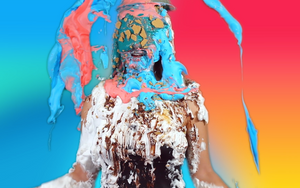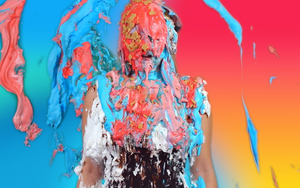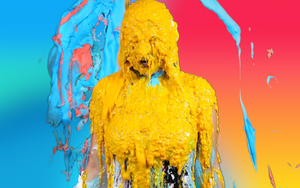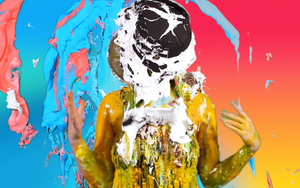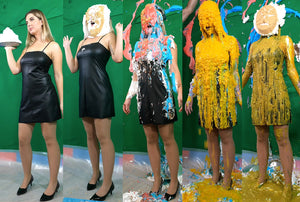 The Meaning of Pie "Stacy"
Meet Stacy, our newest addition to the PieZone model roster! This smoking hot blonde came to her first shoot wanting to make one kind of 'pi' video, while we wanted to make another 😜 Wearing a sexy cocktail dress, pantyhose and heels, watch Stacy be on the receiving end of a wild, crazy & colorful pie and slime onslaught! In the end, her pissy attitude is finally wiped away by the true experience of pie (or pi....or whatever!).
Total run time is 43 minutes. Includes edited scene plus footage from 2 additional camera angles (side view + wide angle). All footage filmed in gorgeous 1080 HD.