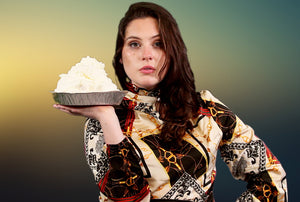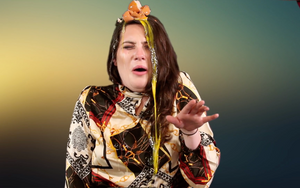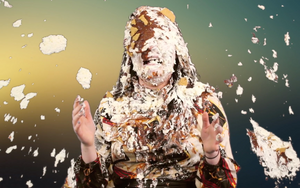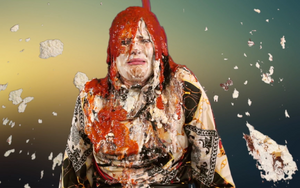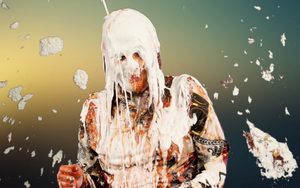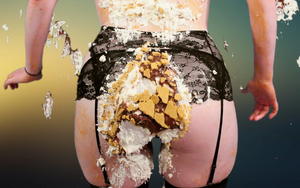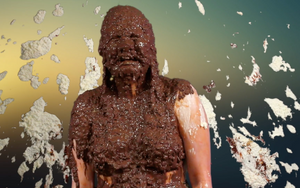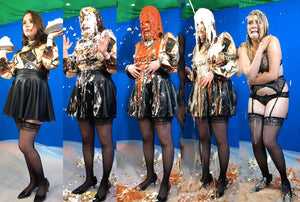 The Most Savory Thing "Melissa"
Well you've waited a long time to see a savory scene come out of PieZone Studios, and I'll tell—you really have a great one here!
Melissa returns as a stuck up movie actress—and star of the hit film, The Most Savory Thing—making an appearance at a charity event. But when the donation requests take a turn for the weird and messy, Melissa is pushed into a series of sloppy stunts! First she has eggs cracked over her head, then 3 real pies thrown in her face, followed by spaghetti sauce, ranch dressing, and beans dumped all over her head! After her clothes are ripped off, more pies and a final chunky chocolate sliming, Melissa is completely trashed and humiliated! Now the only roles she's bound to get are in 3 Stooges movies!
Total run time is 38 minutes. Includes edited scene plus footage from 2 additional camera angles (side view + wide angle). All footage filmed in gorgeous 1080 HD.