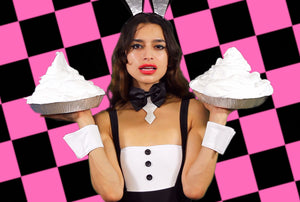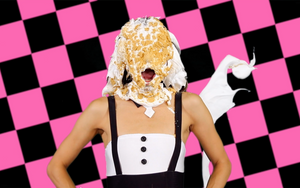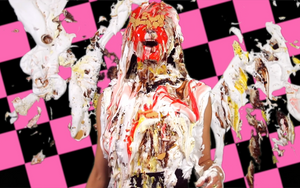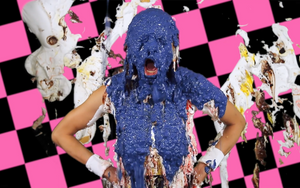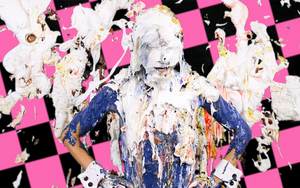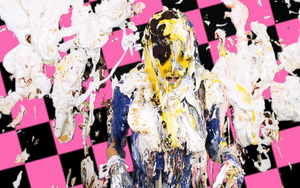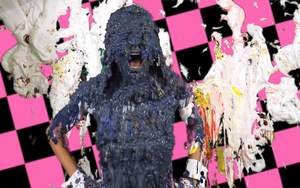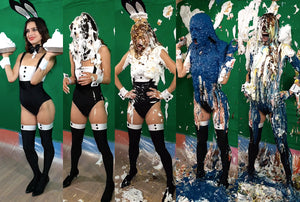 The Pie Zone Bunny "Rachel"
You've heard of The Playboy Bunny—well this is The Pie Zone Bunny! It's Rachel's debut scene and she's eager to show off what she can do. She can sing, she can dance, she can act and she can sure take a pie to the face! Or 15 of them, for that matter 😍 And of course, no pie bunny would be complete without the special slime topping 😀 It's a messy initiation you don't want to miss! 
Total run time is 31 minutes. Includes wide angle bonus footage and additional, post-shoot messy play. All footage filmed in gorgeous 1080 HD.