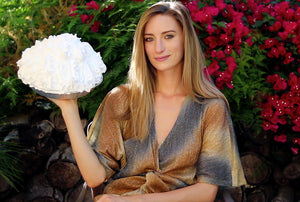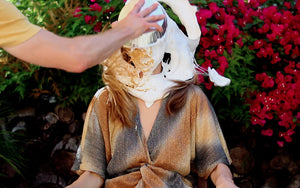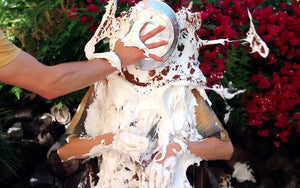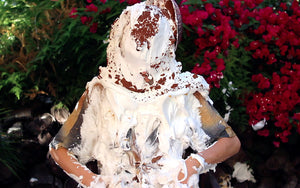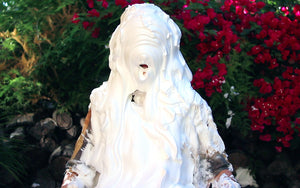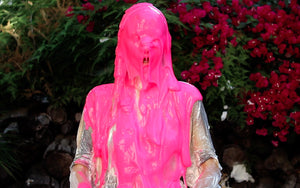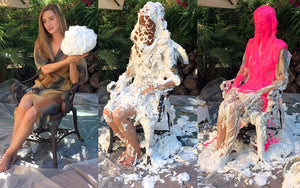 The Pie Patio "Elizabeth"
Life got you down in 2020? Well things may be tough this year, but the pies must go on! 
Meet Elizabeth, a stunning new model dressed up for a very fancy outdoor party. What happens next is total pie annihilation—pushed pies, thrown pies, self-pies, pie sandwiches, shaving cream slime—a long sequence that transforms Elizabeth, from head to toe, into a heeping mound of cream! When all is said and done, we have a big bucket of extra thick pink gunge as Elizabeth's going away present!
Total run time is 36 minutes. Includes wide angle bonus footage. All footage filmed in gorgeous 1080 HD.