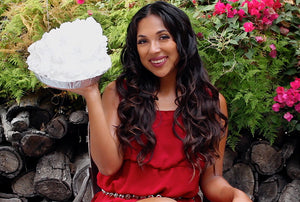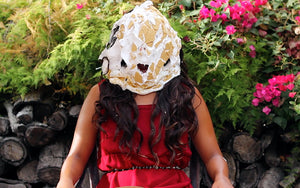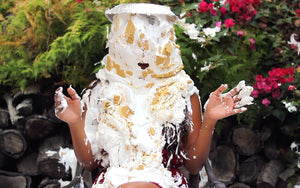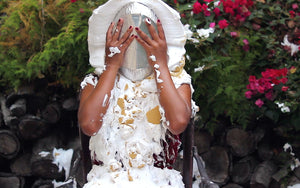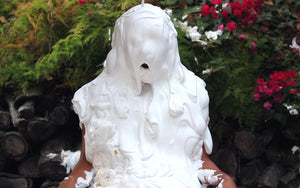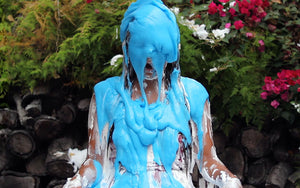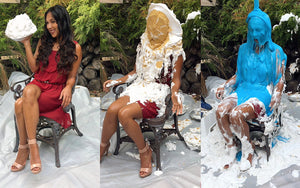 The Pie Patio "Janeen"
Gotta admit, this whole Pie Patio thing is getting kind of repetitive, don't you think?
Think again because you haven't met our newest model, Janeen! This superstar comedienne isn't afraid to take a good pie in the face—heck, she may even give it to herself the best! And when the slime starts to fall, Janeen's a pro at getting the goo 👌 It just so happens, the producer has become quite adept at making the same scene over and over again—this may be the best one yet!
Total run time is 38 minutes. Includes wide angle bonus footage. All footage filmed in gorgeous 1080 HD.