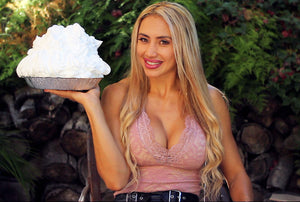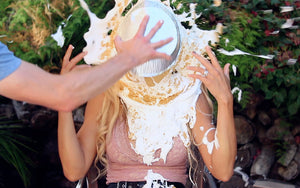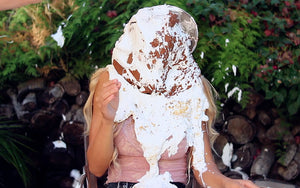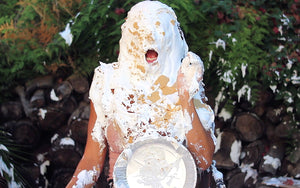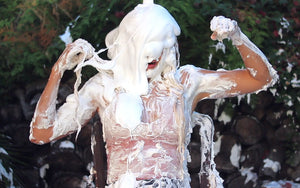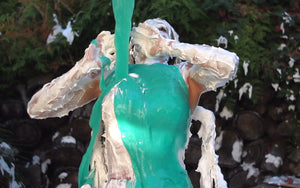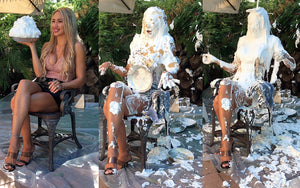 The Pie Patio "Sayako"
What do you get when you take a spunky new model, an idyllic outdoor setting and a handy batch of gooey cream pies??? You guessed it! Another Pie Patio masterpiece 🤪
Meet Sayako! She's all dressed up for a very fancy shoot, but she isn't so sure she's up for the bombardment of pies. Well..too late 🙈  See Sayako get covered in a mountain of mess—pushed, smushed, and self-pies galore! Plus shaving cream slime to blow your mind 🤯  There's a hitch in the green slime finale (hair extensions...🤦), but every scene can't all be 1000% perfect, can they? Bottom line: it's a must-watch scene.
Total run time is 41 minutes. Includes wide angle bonus footage. All footage filmed in gorgeous 1080 HD.