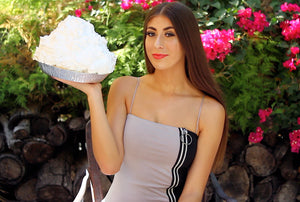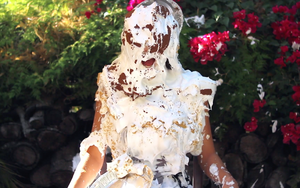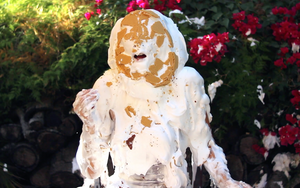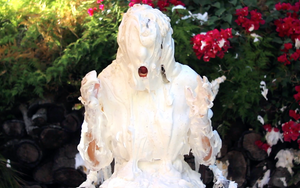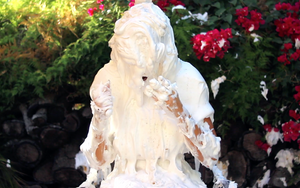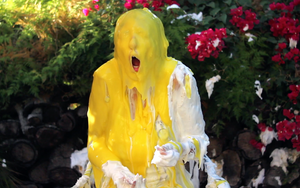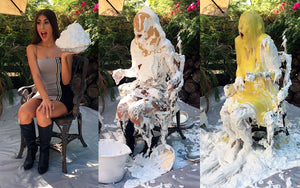 The Pie Patio "Shelby"
Is 2020 over yet??? No??? Well that's ok, because there's always The Pie Patio! 😁
Introducing Shelby aka "The Lash Queen" 😂  and boy does she ever get creamed! It's the classic Pie Patio treatment (pushed pies, thrown pies, self-pies, shaving cream slime...) complete with a 💯  gunging to boot!
Total run time is 37 minutes. Includes wide angle bonus footage. All footage filmed in gorgeous 1080 HD.