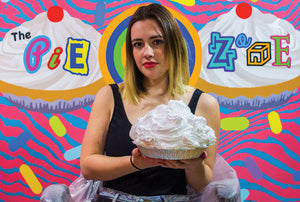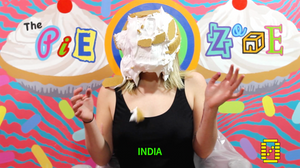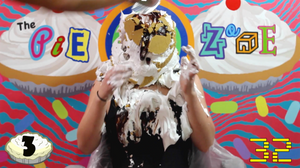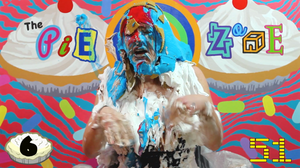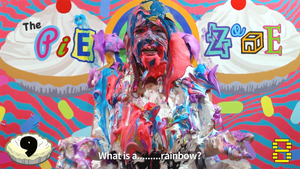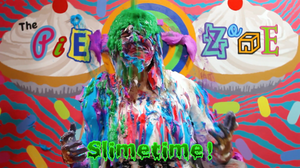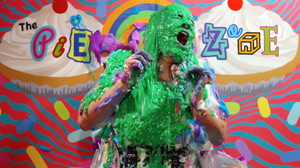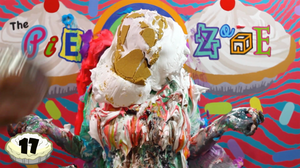 The Pie Zone 1 "Caroline"
It's the first episode of...The Pie Zone!!!
Today's contestant is 21-year-old Caroline. Thinking she's going to ace the show, Caroline quickly finds out that's not how it works :) She gets an assortment of 15 pies to the face and one super-gross green sliming! Caroline's brilliant acting and reactions to the ridiculousness of the gameshow make this a must-watch episode! 

Filmed in gorgeous 1080 HD, the digital download includes one 14 minute edited episode
and one 20 minute outtake reel.