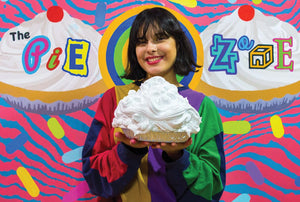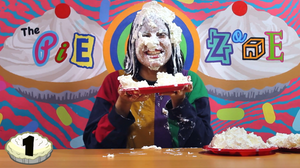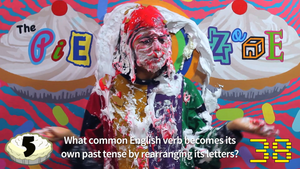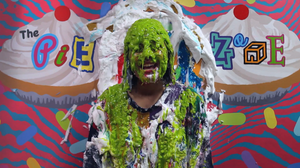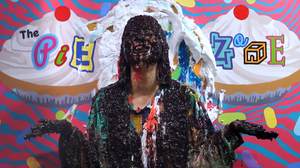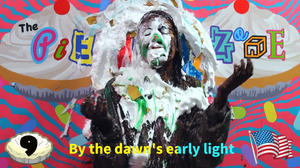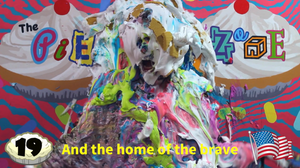 The Pie Zone 2 "Yronely"
It's an all-new episode of The Pie Zone! Starring adorable 19-year-old, Yronely, watch as she gets pied and slimed in 4 new, wild games and challenges! Games include Pimon Sez (using Cool Whip pies), The Riddle Round, The Secret Word Slime Game and Sing & Fling. In all, Yronely gets playfully pied 19 times and slimed 4 times. It's a masterpiece of messy proportions!
Total run time is 43 min. Includes one 19 min edited episode and 24 min of outtakes.
All footage is filmed in 1080HD.