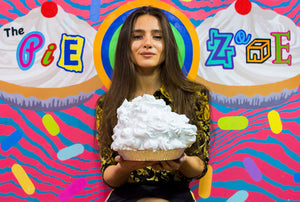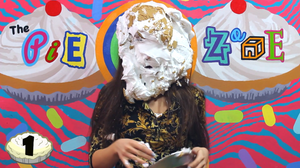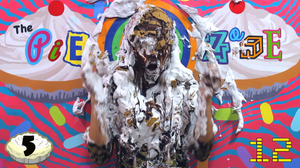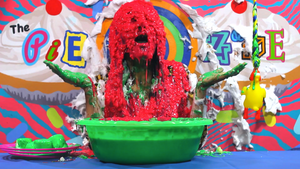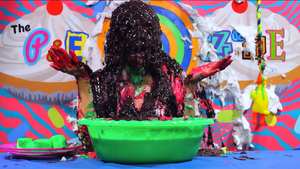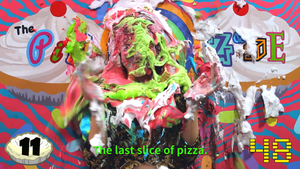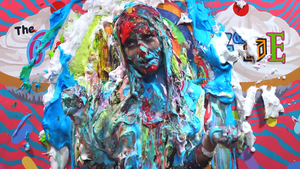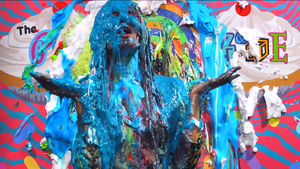 The Pie Zone 3 "Karin"
In the newest episode of The Pie Zone, we welcome the beautiful Karin! Thinking she's going to be a contestant on The Wheel of Fortune- and reluctant to get messy- Karin is hoodwinked into all the silly, sloppy nonsense that The Pie Zone has to offer. All new games include The Gunk Plunge, Piejinks and more! In all, Karin is pied 16 times, slimed 3 times and even doused with water. It's messy gameshow action at it's finest!
Total run time is 53 minutes. Includes one 23 min edited episode and 30 min of outtakes.
All footage filmed in gorgeous 1080HD.