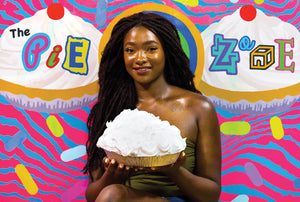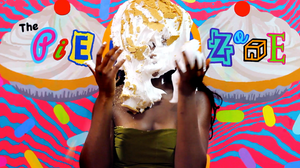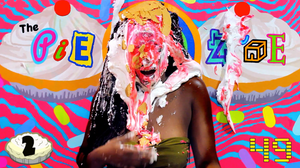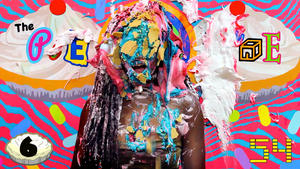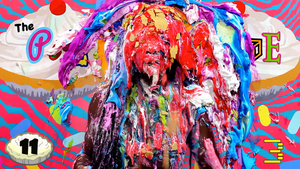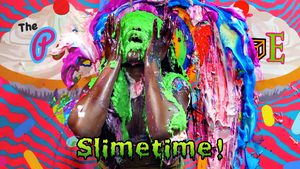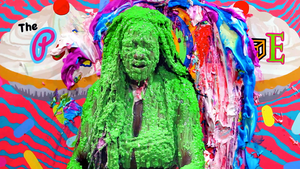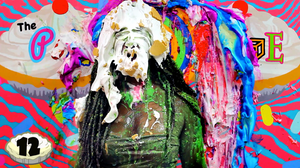 The Pie Zone 4 "Grace"
It's another wild & crazy episode of The Pie Zone! Today's contestant is the gorgeous, ebony-skinned Grace. Thinking she'll be appearing as a judge on a dessert bake-off show, Grace inadvertently plays all of the Pie Zone's super sloppy games! It's a messy masquerade, complete with 16 colorful pies to the face and one, extra-long, full coverage, neon green sliming! Why is that beautiful people always just look better covered in desserts? 
Download includes one 18 min edited episode and an additional 20 min of outtakes. All footage filmed in gorgeous 1080HD.