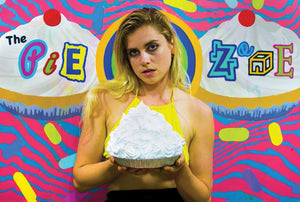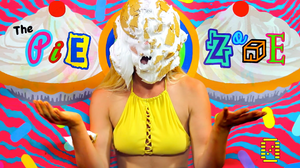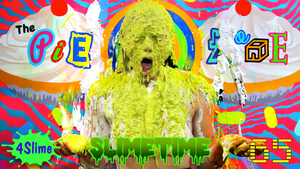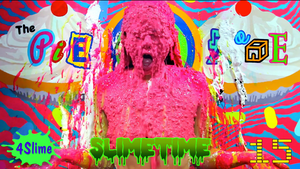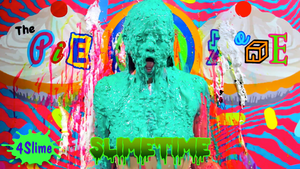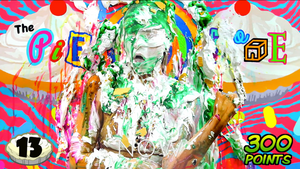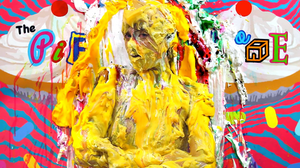 The Pie Zone 5 "Megan"
Get ready for a brand new episode of The Pie Zone! Today we have Megan, a snobby fashion model who'll do whatever it takes to become the new "It" girl. But 16 pies and 4 slimings later, and Megan sure did regret that decision! Games include The Timed Toss Up, The Speed Zone, 4Slime and a Fashion Show Grand Finale.
Total run time is 44 minutes. Includes one 21 min edited episode and 23 min of outtakes.
All footage filmed in gorgeous 1080HD.