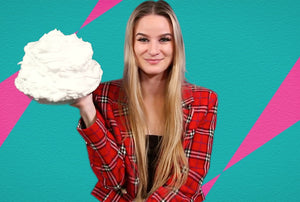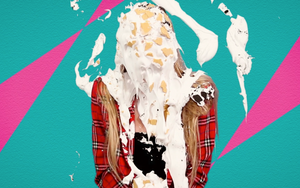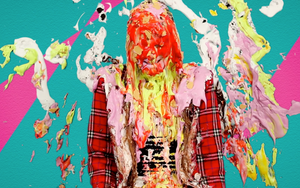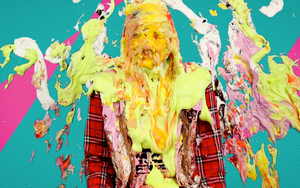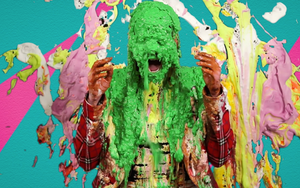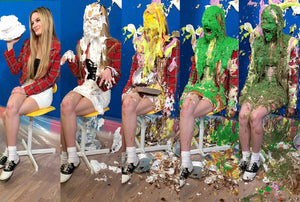 The Pied Internship "Roxy"
Meet Roxy! The lucky winner of our recent "Intern For A Day" program, Roxy is ready and eager to make industry connections any way she can. With her smart blazer and can-do attitude, there's no stopping her. Unfortunately, we really just needed help in the prop department, specifically a dummy target for today's round of splatter tests, so...buckle up and don't flinch, Roxy! 15 pies, 2 slimings and a cream bowl dunk later, and this blonde hottie truly knows the meaning of a good Pied Internship!
Total run time is 41 minutes. Includes wide angle bous footage and additional, post-shoot messy play. All footage filmed in gorgeous 1080 HD.