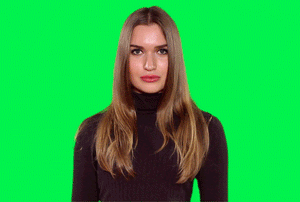 The Slime Challenge "Anastasia"
Anastasia's back! This time, through the insistent urging of her friends, Anastasia's set to take the YouTube #SlimeChallenge, although she isn't exactly thrilled to be getting messy again. She reluctantly agrees to take one sliming for charity, but a series of technical mishaps force Anastasia to get wayyyy messier than she ever intended! Four buckets of slime, eight pies and one bikini later, and this lovely model is absolutely gunged in gunk!
Total run time is 34 minutes. Includes medium and wide angle footage. All footage filmed in gorgeous 1080 HD.