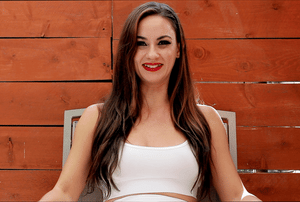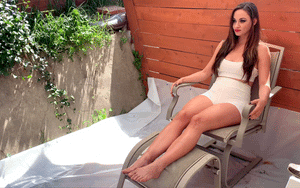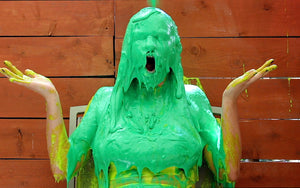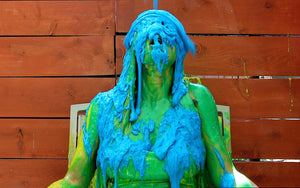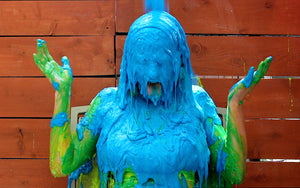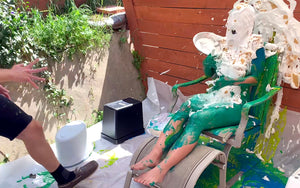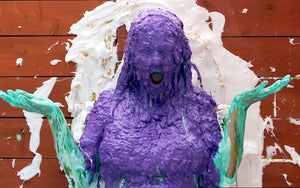 The Slime Spa "Jules"
Where does a beautiful lady have to go for a nice, relaxing spa treatment these days? While the regular spas are still closed, The Slime Spa is open for business 😜😜😜
Say hello to Jules! A close friend of Caitlyn's, Jules was directly referred to our experimental, backyard slime service 😂 Wearing a white, two piece workout ensemble, Jules gets only the finest of treatments, starting with a thick & smooth lime green sliming. Thicker and smoother yet are the classic green and blue helpings, followed by the requisite pie and PieWash services. Not to be forgotten, we have a bucket of super chunky purple slop waiting in the wings to complete Jules's unforgettable trip to The Slime Spa!
Total run time is 36 minutes. Includes wide angle bonus footage. All footage filmed in gorgeous 1080 HD.